OUR STORY
Theonista is an independent, female-owned small craft beverage company located in Cape Town.
The name "Theonista" is our feminine, assertive twist on the Greek word "Theobroma" meaning "food of the gods."
Most of our products are fermented and very low sugar. All of them are made with whole ingredients, brewed in small batches with processes that rely on manual (wo)manpower over mechanization, and are deeply inspired by both nature and the connection between gut ecology and overall wellbeing.
READ MORE ABOUT US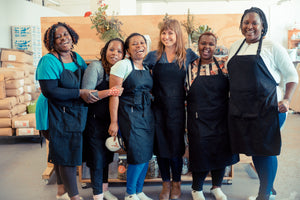 Online Store - Delivery Nationwide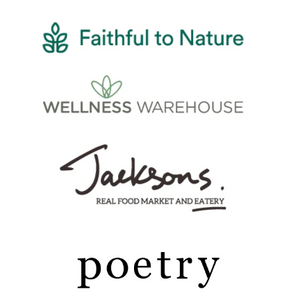 Where to find our products
Faithful to Nature
Order online anywhere in SA. Free delivery with minimum order value.

Wellness Warehouse
Find our products in all Wellness Warehouse stores nationally or order online.
Find our product online or instore at Jackson's Real food Market and Eatery.
You'll find our sodas and chai in selected Poetry stores nationwide.
Other Stockists 
Find us at over 150 independent health shops, Spars, yoga studios, delis, restaurants, and bars through South Africa.